Welcome To
Chiropractor 90210
Chiropractic Medical Massage Therapy and Wellness Clinic in Beverly Hills, California
Welcome To
Chiropractor 90210
Chiropractic Medical Massage Therapy and Wellness Clinic in Beverly Hills, California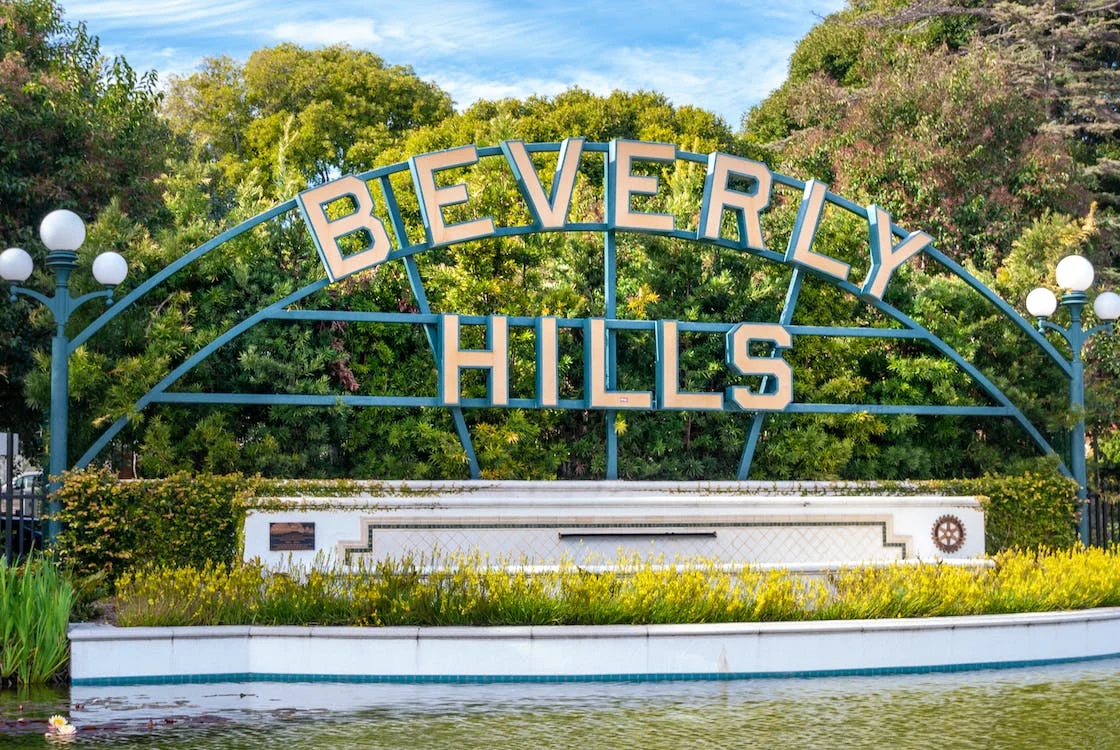 Feel Your Best With
Help From a Chiropractor
Chiropractor 90210 in Beverly Hills, California, is dedicated to helping you achieve your wellness objectives. We offer chiropractic adjustments, medical massage therapy services, and personal injury care.
Your comfort is important to us. We can do our sessions at our office or in the comfort of your home. Get in touch with us, so we can discuss the details.
We understand that some patients may have difficulty coming to our clinic, which is why we offer convenient house call services. Our experienced chiropractic therapist will bring our specialized therapy, massage therapy, and chiropractic care directly to your home, ensuring you receive the same high-quality treatment and personalized care in the comfort of your own surroundings.
*Excludes personal injury patients*